Building Construction Technology, Pre-Apprentice
Potential earnings range:
$36,878-$53,372*
Per year after graduation
Are you interested in the construction field and solving problems? Thrive in hands-on environments and pay attention to details?
Then you may be a good fit for Job Corps' Building Construction Technology, Pre-Apprentice training program. Pre-apprenticeships are focused on preparing students for a successful experience in a registered apprenticeship program. That means your hands-on training will be based on industry standards in order to prepare you for high-skill, quality employment.
On the job, you will ...
Maintain and repair machines, mechanical equipment, flooring, plumbing, electrical systems and HVAC systems, usually in large buildings
Diagnose issues and decide the best way to fix them
Use blueprints and meet with clients to estimate repairs or costs
Be expected to be organized and keep detailed records of your work
Some of the career options you will have ...
Most Building Construction Technology graduates go to work for commercial buildings, schools or residential complexes.
Building Construction Technology workers spend most of the workday on their feet, overseeing the general condition of a building. Most of these workers are employed full time, while others work evening and weekend shifts or are on call for emergency repairs.
The credentials you will earn ...
In the Building Construction Technology, Pre-Apprentice training program, you will earn industry-recognized credentials from the National Association of Home Builders (NAHB).
Students should also earn a state-issued learner's permit and driver's license upon completion of the program.
What you'll need to start training ...
Have a high school diploma or equivalent (can be earned at all Job Corps centers)
Completion of all introductory and career preparation courses
Passing scores on all written and performance tests
Meet academic (math and reading) requirements
Compliance with state requirements that may involve a criminal background check, and completion of a training program meeting federal content requirements
* Salary information comes from the U.S. Department of Labor's Bureau of Labor Statistics, Occupational Employment and Wage Statistics Program and is provided for planning purposes only. Actual salary will depend on student skill level, credentials earned, experience level and location.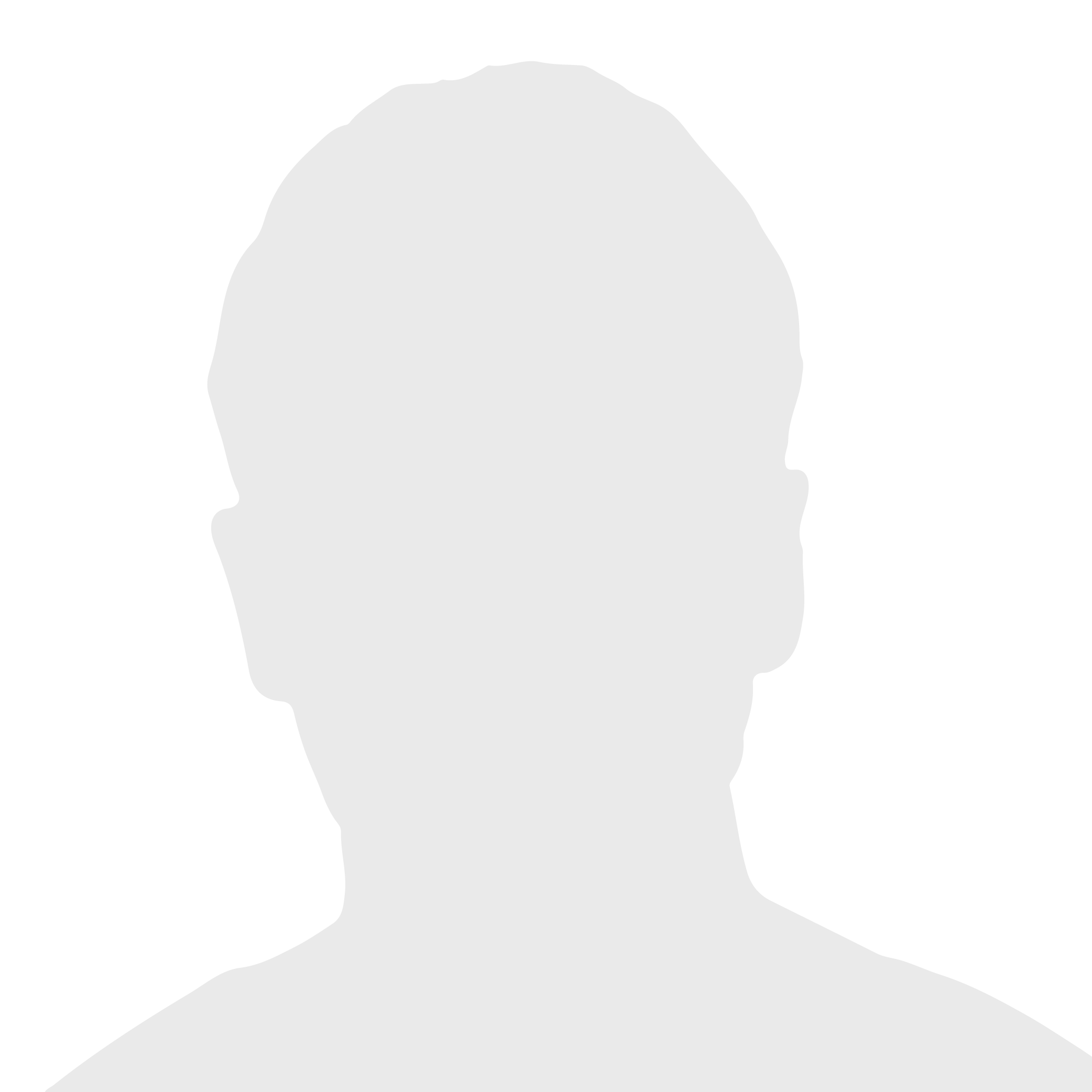 Nathan Wilson is the instructor for Hubert H. Humphrey's Home Builders Institute program. He has decades of experience working on carpentry, electrical, mechanical, plumbing, and heating, ventilation, air-conditioning and refrigeration projects in both technician and managerial roles. Nathan enjoys putting his wealth of knowledge and experience to use by helping students find work they enjoy as well as meaningful employment.